May 22, 2017
Race for the Water Odyssey, a "pioneer ship" on a "mission critical to our oceans" is currently visiting Bermuda, and was sighted in the east this morning, with the boat's appearance drawing attention.
The boat, which is "powered by solar energy, hydrogen and kite", is owned by the Race for Water Foundation, which is dedicated to the preservation of water and oceans, the boat to be at Caroline Bay Marina.
The foundation's literature says: "In 2010, Swiss entrepreneur Marco Simeoni created the Foundation in Lausanne and devoted all of his entrepreneurial spirit to the service of the oceans.
"Passionate about the sea, he decided in 2015 to launch a scientific and environmental expedition, the Race for Water Odyssey, to carry out the first global assessment in a single shot of the plastic pollution of our oceans.
"The conclusions were clear: 'plastic islands' do not exist. Indeed, the idea of ​​collecting plastic waste at sea turns out to be a utopia.
"Instead, in the middle of the oceans, there is a 'soup' of microplastics swirling in ocean eddies. "We quickly realized that the long-term solution was here, back on earth," says Simeoni. "It is absolutely essential to prevent plastics from seeping into the ocean."
"This year, Race for Water is embarking on a second oceanic tour with this new Odyssey. We aim to provide concrete and technological solutions for the preservation of the ocean.
"In 2015, we were ultimately powerless in the face of the scale of the problem of plastic pollution in the ocean.
"With the Odyssey 2017-2021 and its integrated solar-powered, hydrogen-powered and kite-powered vessel, we want to demonstrate that sustainable solutions for ocean conservation can be achieved through innovative technologies."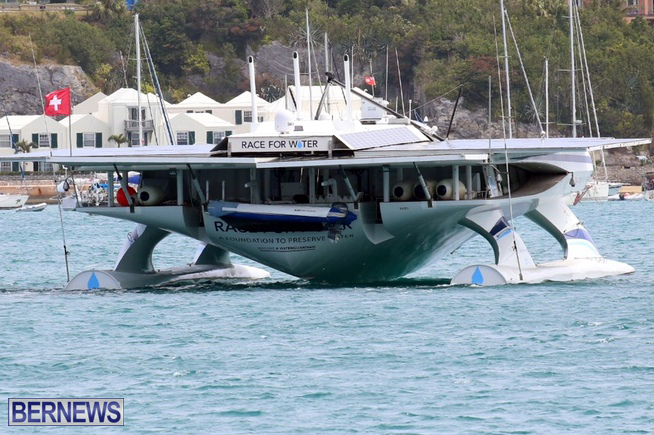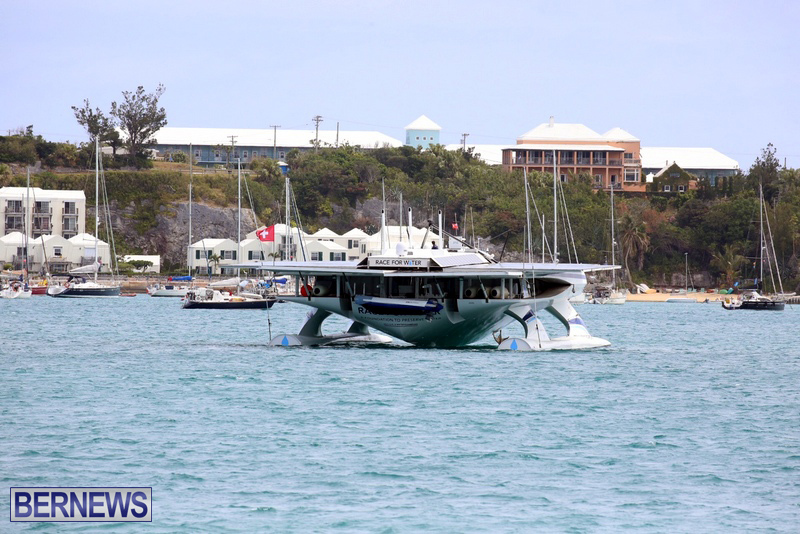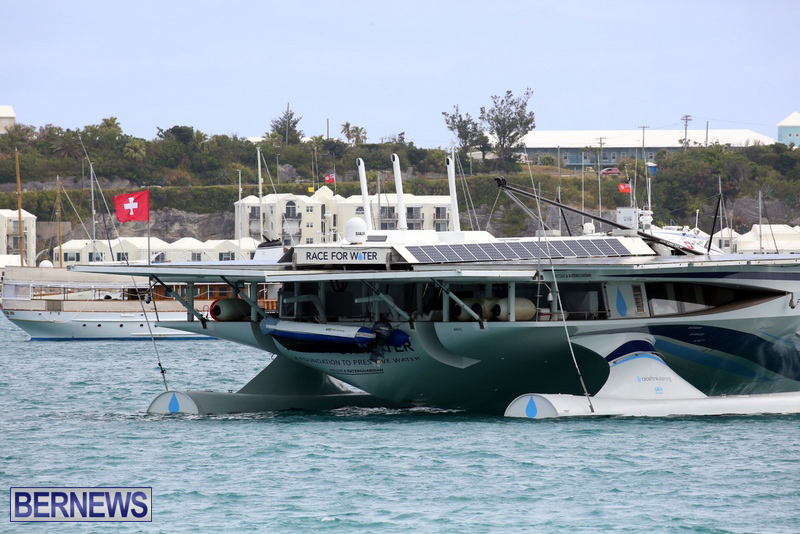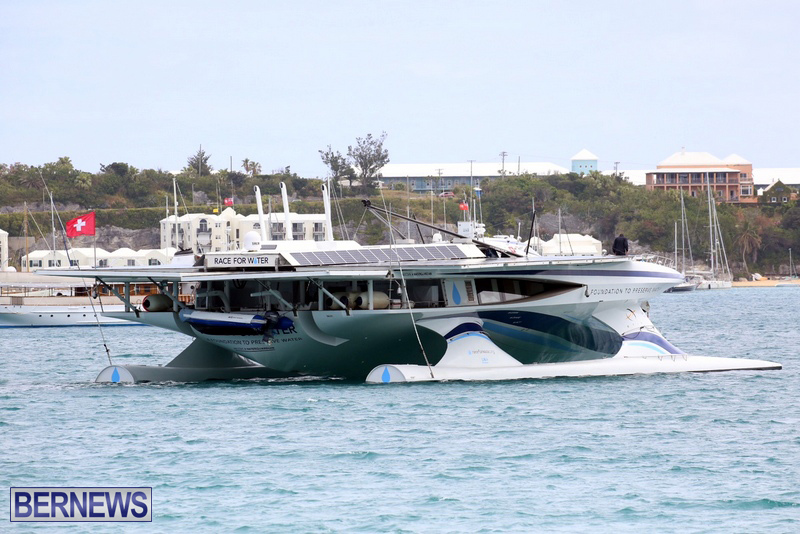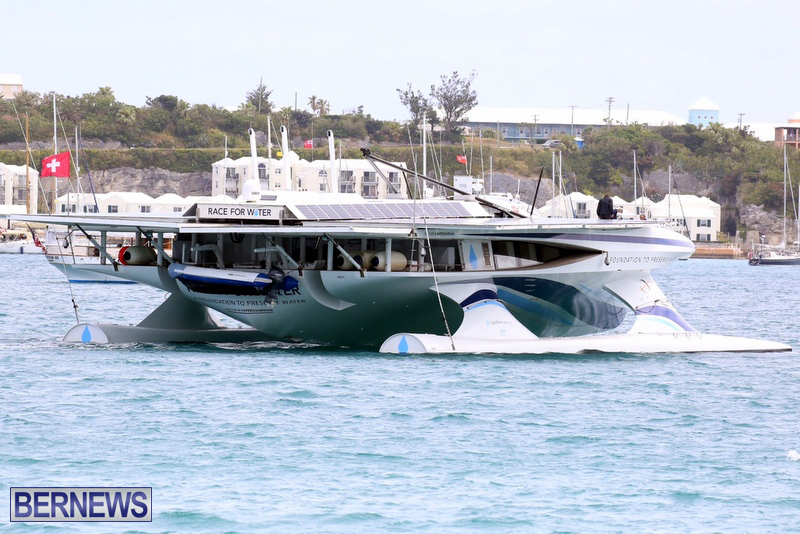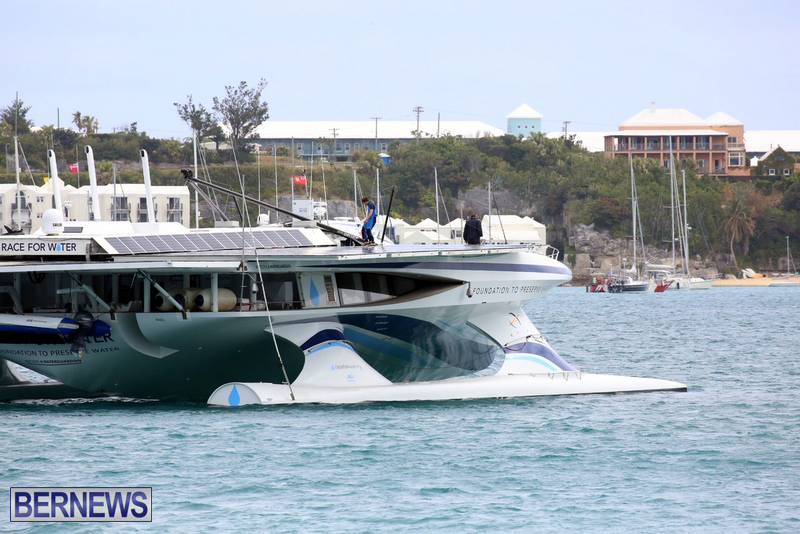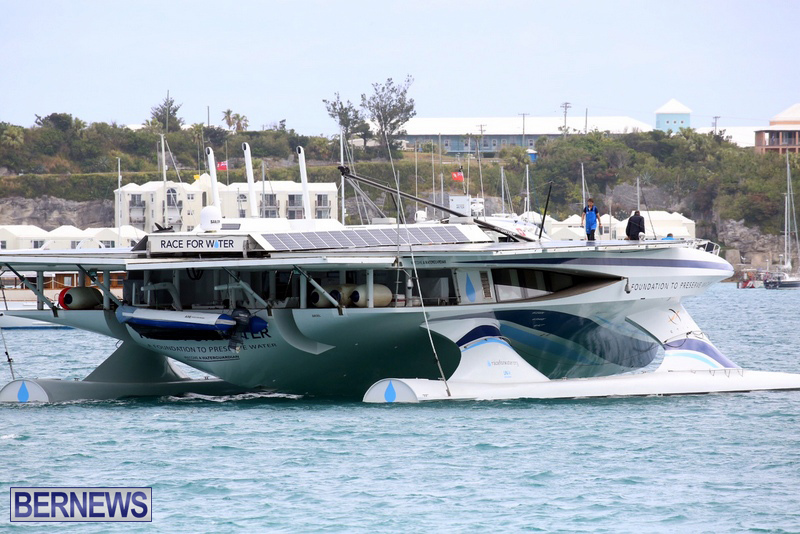 Learn more about
Category: All, News, Photos